How about a two-acre swimming pool?
    During Sep. 22, 2020 workshop meeting, the Forney City Council with Planning and Zoning held a workshop to preview preliminary plans presented by developer representative and former mayor Darrell Grooms for two proposed projects, including a 2-acre lagoon attraction. This is a very condensed report.
    The first would be a development (Bellagio) between Forney High School and the S-curve on 741 going towards I-20. The extremely preliminary plans would have 1100 homes and 600 multi-family (MF) units, along with a 2 acre lagoon. The lagoon would be open to the public for a fee ($25-30 / person) and to home-owners for free. Some portion of the MF might be available for overnight rentals (like a hotel) and renters would also have access. Some portions of the area would be rentable for events, small pools, a splash pad, a lazy river and a zip-line might be included. This is similar to other lagoons in the state, such as Balmoral. The lagoon is excavated, lined with a polymer coating, filled with potable water. An automated sweeper would roam the bottom of the 7 - 9 ft. deep water, cleaning the floor. White sand would line the area around the water. There could be restaurants in the development.
    Several council and board members said their experience at Balmoral was great and were interested in this. The development will require a PID, a process which will possibly take a year and has not been started yet. A developers' agreement with the city would also need to be negotiated. If it were approved, it might be open in 2023.
    The second project (Oak Creek) is to build out the last piece of Chestnut Meadows, which is across FM 548 from the built-out section and is very encumbered by easements and flood plain. This plan would provide 117 patio homes. Mr. Grooms admitted when he was on council he favored large lots for large brick homes, but now sees the advantage for smaller lots. Mr. Johnson, who has frequently said Forney needs diverse products, said the city is about 96% single family, and strongly favors a development with high-quality homes on smaller lots. This project would also be amenable to a developers' agreement.
    The workshop adjourned at 20:04.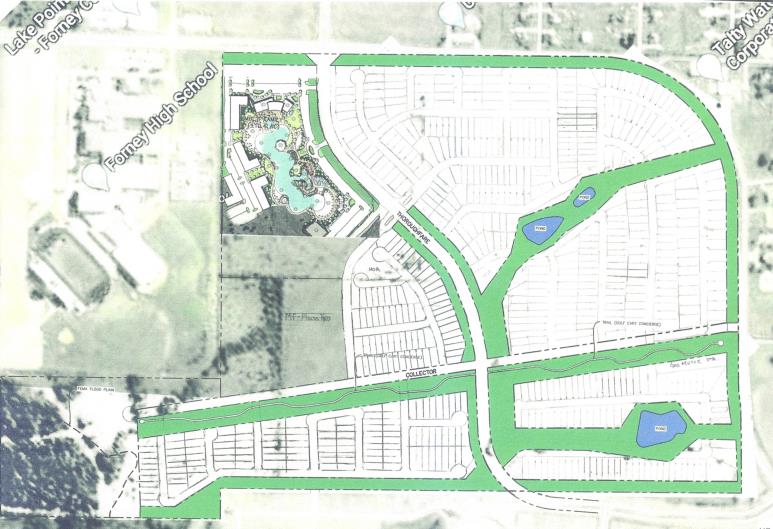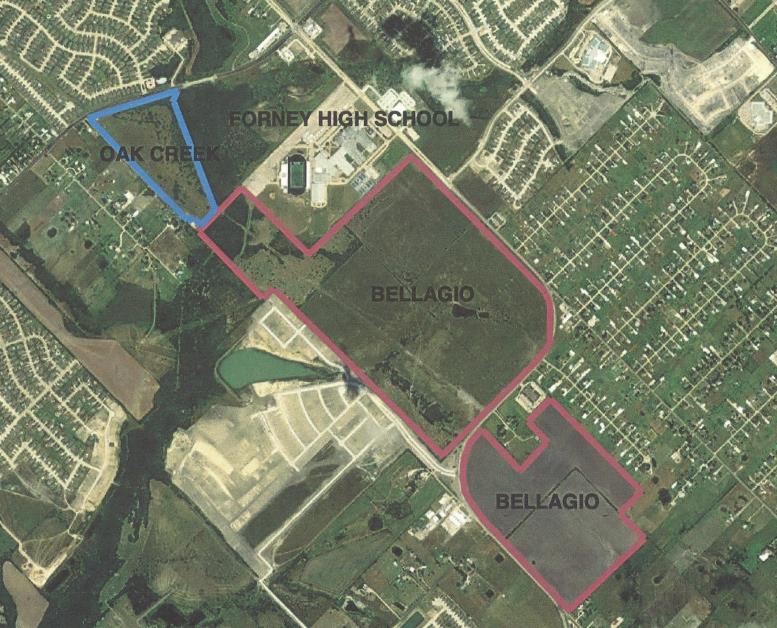 meeting_date:
Tuesday, 2020, September 22